 Bring Balance Back to Your Body
Create a positive resonance between your body's energy field and the radiation fields coming from all the wireless devices you use every day.
The Omnia Radiation Balancer (ORB) is a small sticker you attach to any radiating device.
The sticker contains an energy imprint which meets any radiation field, including 5G, and restores its vibration to what we call 'balance and centredness'.
Once this is done we have a 'match', an energetic harmony between your body and the radiation field. Our tests on the body show that the body responds excellently to this change.
"Since using the Omnia balance stickers on my IT equipment and around the house I feel more energetic and the energy in my place has become noticeably lighter. I very much appreciate this product, it seem to be the answer to all harmful radiation."
"I can feel the difference it's huge.
Review by Simona on 7 Oct 2020
review stating I can feel the difference it's huge.
Thank you so much for creating this powerful and safe technology to keep our bodies and energy strong and healthy. I can feel the difference it's huge."
"I have used this product for about two weeks now and have noticed a change in my hands when I hold my iPhone. I used to get pain as soon as I held it but now, and I really hope this continues, there is no pain! I am amazed and really happy. Thank you for this wonderful product."
"Great!
Review by Sheryl on 20 Mar 2021
review stating Great!
I notice that I have been sleeping so much better since I applied the stickers on computer, TV and cell phone...very interesting!"
Fits Any Device
Place the ORB on your phone, your laptop, or any other radiating device.

Everlasting Love
The energy in the sticker is always active and will never run out.
Balances Energy
The energy field in the patch changes the rhythm and vibration of the radiation field.
Credible Results
Once the microwave radiation fields are harmonized, our tests show the body responds excellently.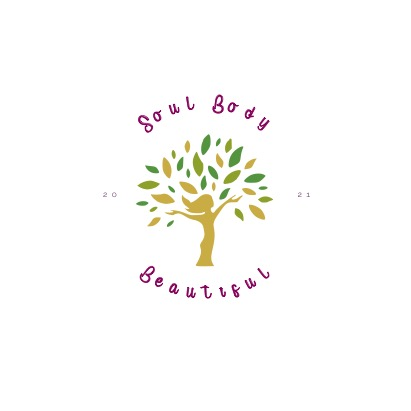 Special Offer - 10% Off for Soul Body Beautiful Customers

Use Code: SoulBodyShop

Choose the Pack that Fits Your Lifestyle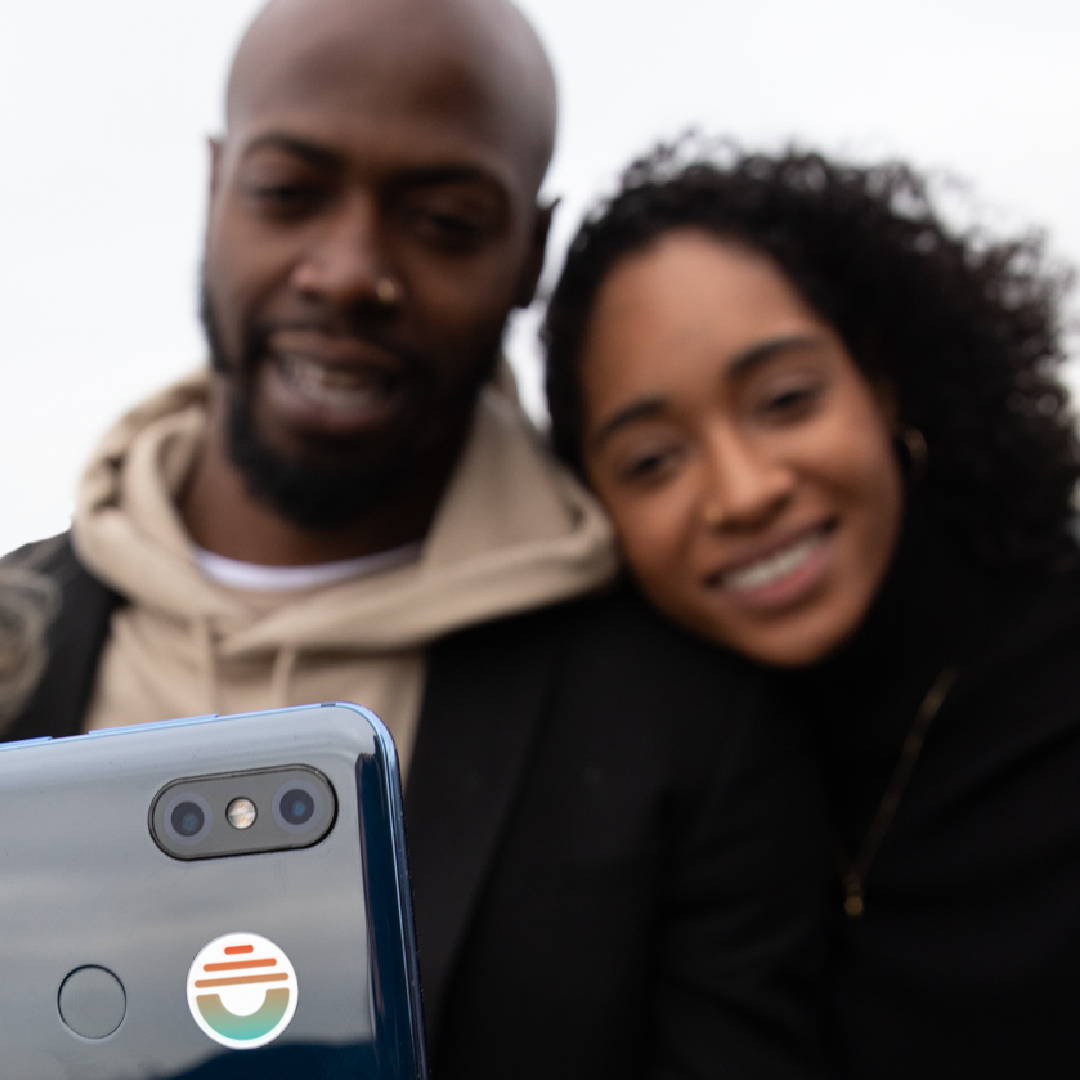 ORB Partner Pack (Protects 6 Devices)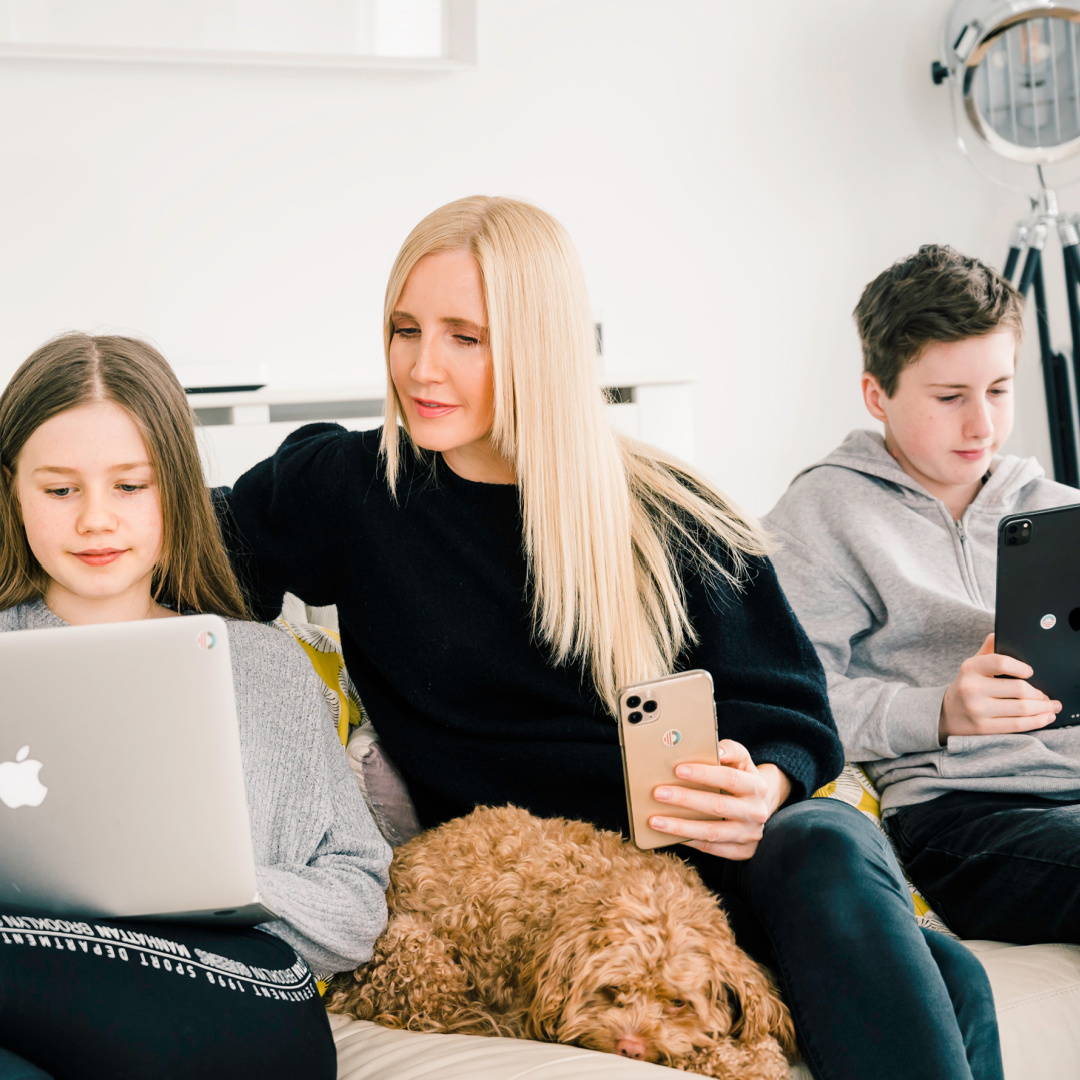 ORB Family Pack (Protects 12 Devices)
Choose the Pack that Fits Your Lifestyle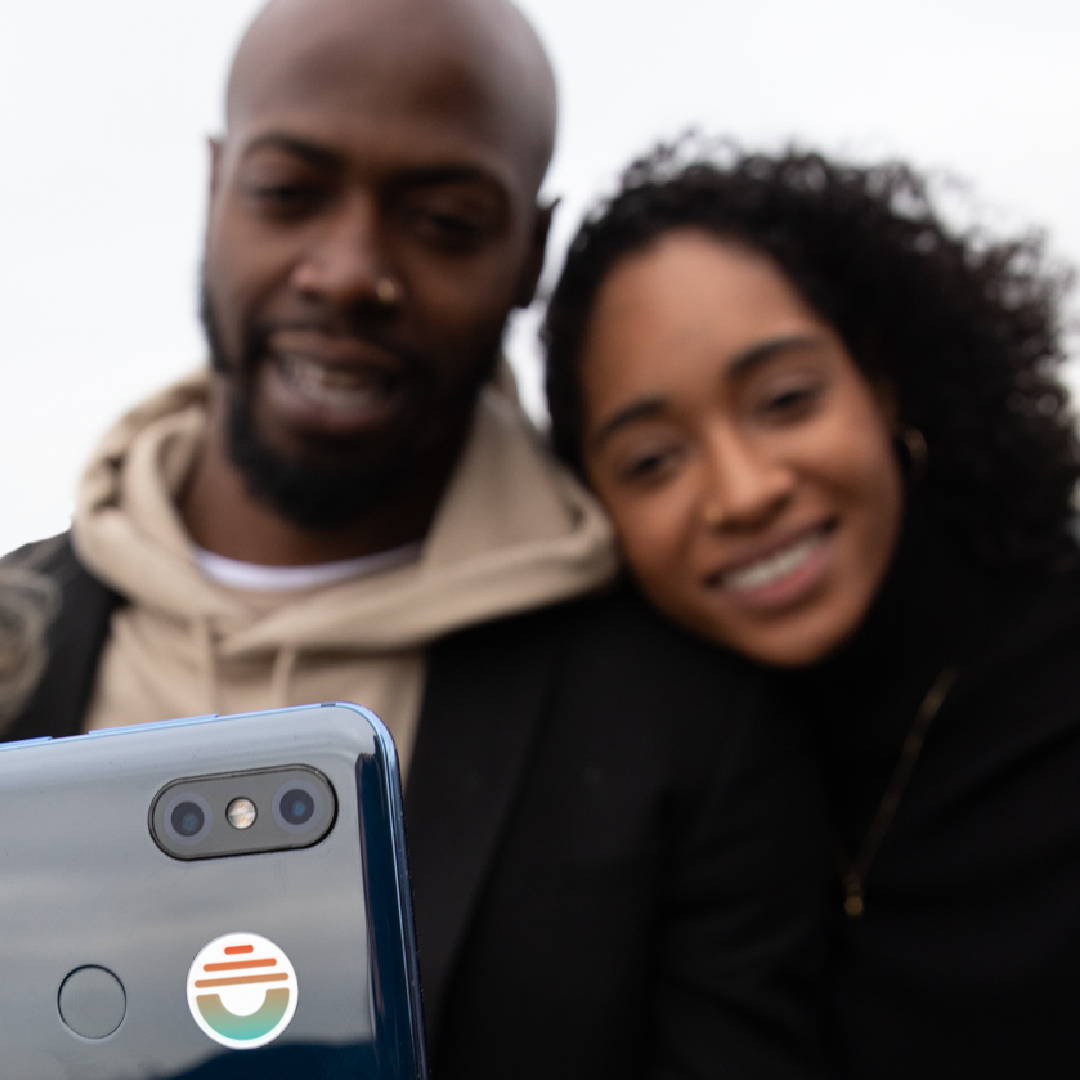 ORB Partner Pack (Protects 6 Devices)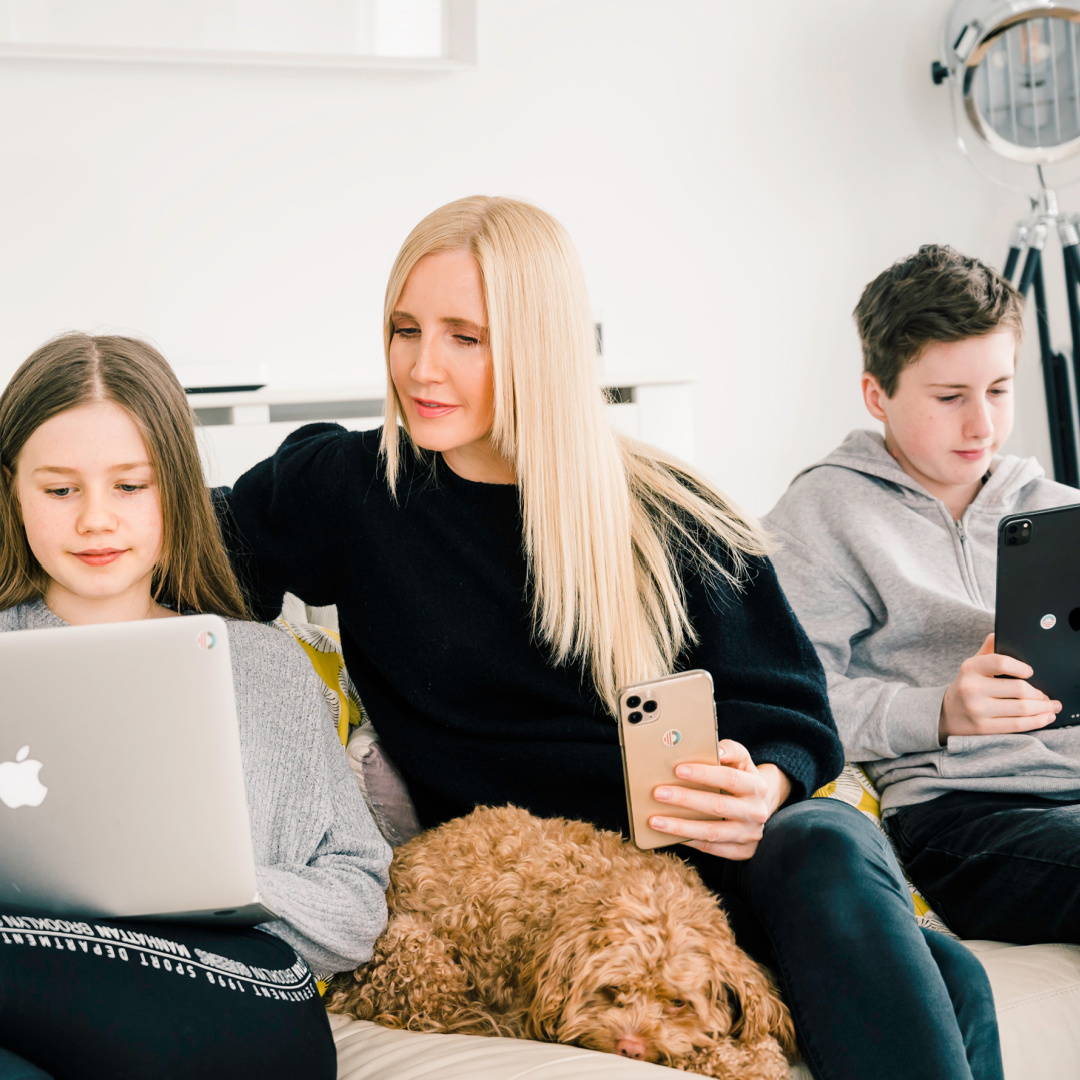 ORB Family Pack (Protects 12 Devices)
For the Latest Omnia News and Great tips for Living a High Vibe Life